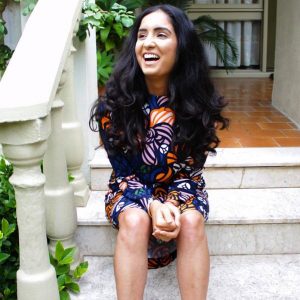 Hi I'm Daizy, I'm based in Melbourne in Australia.
My curiosity about the world has led me to travel to Spain for study, Tanzania where I co-founded Zana Consulting, Thailand where I served as an Australian Youth Ambassador for Development (AYAD) in Human Rights working on assisting refugees and asylum seekers and India where I meditated in the Himalayas. I recently founded Bold Punjab to empower and unite bold South Asian women across Canada, India, Australia and USA.
I was honoured to be named Boroondara Young Citizen of the Year in 2015 and have advocated for gender equality through Pink Ladoo which has been featured in India Link, Herald Sun and SBS Punjabi.
I host The Daizy Project, a podcast where we have meaningful conversations with entrepreneurs, change makers and leaders as well as exploring what it means to live a purposeful life. You can have a listen below and sign up to get podcasts straight to your inbox.
[x_subscribe form="241″]
Formal Bio
Daizy is currently the youngest Director at Australia's largest publicly listed community banking company and leading Deakin University's startup entrepreneurship initiative – SPARK Deakin for over 250 000 students and alumni. The program has funded 51 founders whose 20 startups have generated over $3m in revenue and created 99 jobs. She also serves as an advisory board member to the Centre for Sustainable and Responsible Organisation (CSaRO) at Deakin University.
Previously she co-founded Zana Consulting during her time in Tanzania and is the Founder of Social Enterprise Collective (SeCo), an organisation which exists to bring together young change makers.
In 2018 she served as a delegate to the G20 Young Entrepreneurs Alliance in Argentina and in 2019 was selected as a delegate for the Australia India Youth Dialogue. She is currently writing her first book and working on Bold Punjab – a new initiative to empower female founders & leaders in India, starting with Punjab.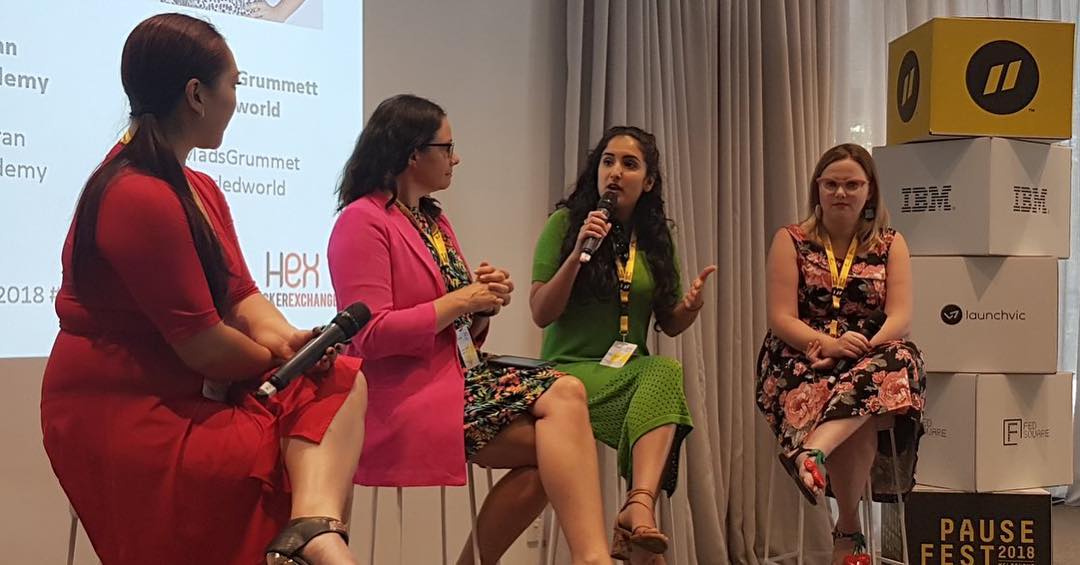 speaking
– 2019 Melbourne International Student Conference – keynote on Failure
– 2019 Department of Foreign Affairs and Trade Australia Awards Scholars' Forum, keynote on Being a Change Agent
– 2019 Pausefest – Australia's premier creative, tech and business conference held in Melbourne – MC of Growth Stage
– 2019 Golden Key Society Keynote (Deakin University)
– 2018 Bendigo Bank State Conference on Youth Engagement
– 2018 Panel member alongside Ela Gandhi (Granddaughter of Mahatma Gandhi) interviewed by Jon Fain for the Conversation Hour
– Schools include St Leonards College (Brighton)- Careers Keynote, Scotch College (on Global Citizenship), Distance Education Centre of Victoria (on social enterprise) and Ashwood High School
– Guest lecturing regularly at Deakin University on entrepreneurship, leadership and personal development
media