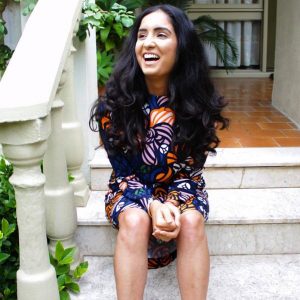 Hi I'm Daizy, I'm an ex-law student, startup program manager at Deakin University and I host a podcast called The Daizy Project where we have meaningful conversations with entrepreneurs, change-makers and leaders (mostly women of colour) as well as exploring what it means to live a purposeful life. I'm based in Melbourne, Australia.
My curiosity about the world has led me to travel to Spain for study, Thailand where I served as an Australian Youth Ambassador for Development (AYAD) in Human Rights assisting refugees and asylum seekers, Tanzania where I co-founded Zana and India where I meditated in the Himalayas. I recently founded Bold Punjab to empower and unite bold South Asian women across Canada, India, Australia and USA.
Formal Bio
Daizy is currently leading Deakin University's startup entrepreneurship initiative– SPARK Deakin for over 250 000 students and alumni. The program has funded 51 founders whose 20 startups have generated over $3m in revenue and created 99 jobs. She has served as the youngest Director at Australia's largest publicly listed Community Banking company with over $750m in footings.
Previously she co-founded Zana Consulting during her time in Tanzania and Social Enterprise Collective (SeCo), an organisation that empowered young social entrepreneurs at university. In 2018 she served as a delegate to the G20 Young Entrepreneurs Alliance in Argentina and in 2019 was selected as a delegate for the Australia India Youth Dialogue. She is currently writing her first book and working on Bold Punjab – a new initiative to empower female founders & leaders in India, starting with Punjab. She has been named Boroondara Young Citizen of the Year in 2015 and has advocated for gender equality which has been featured in India Link, Herald Sun, and SBS Punjabi.
She hosts The Daizy Project a podcast about meaningful conversations with bold entrepreneurs, leaders and change-makers as well as living a purposeful life.
Speaking Experience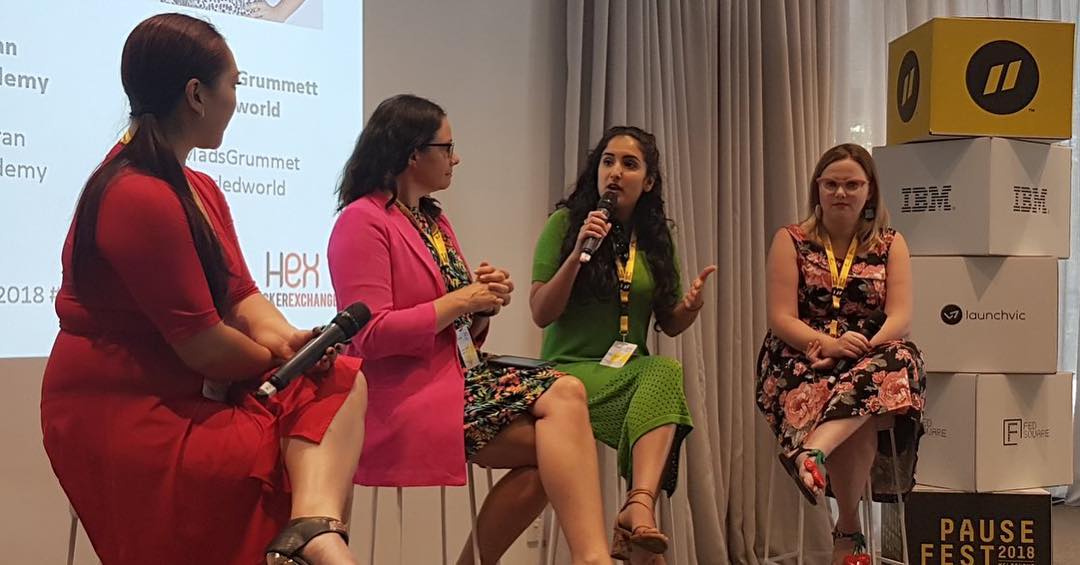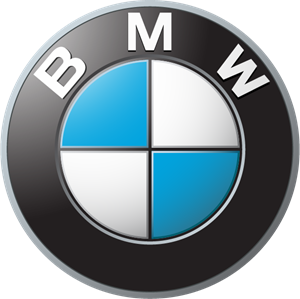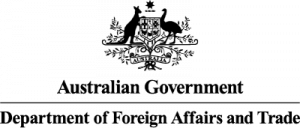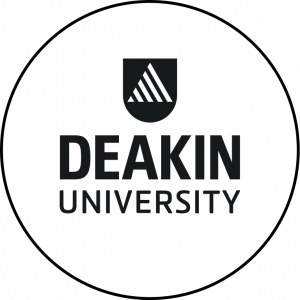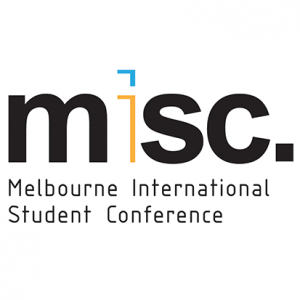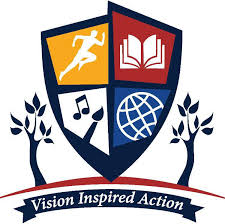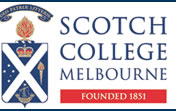 You can read more about my speaking experience here.
media